InSeCoTec
Smart Productions
Effective transport systems in production
InSeCoTec offers installation work as well as service and repair services in production. We install industrial plants and offer a 24/7 all-round service. From new installation to recommissioning, our experts are there to help you combine speed and quality in large and small projects.

Installation
The means of transport installed by us are mostly fully automatic and constructed as an independent system.

Service
Customer-oriented worldwide service achieves efficient, high and safe plant availability with competence.

Commissioning
Our specialists carry out commissioning of machines and plants, robots and complete transport systems.

Technology
We are the technological market leader from the planning including project support to the installation of hardware and software.
InSeCoTec
Installation
Service
Commissioning
Technology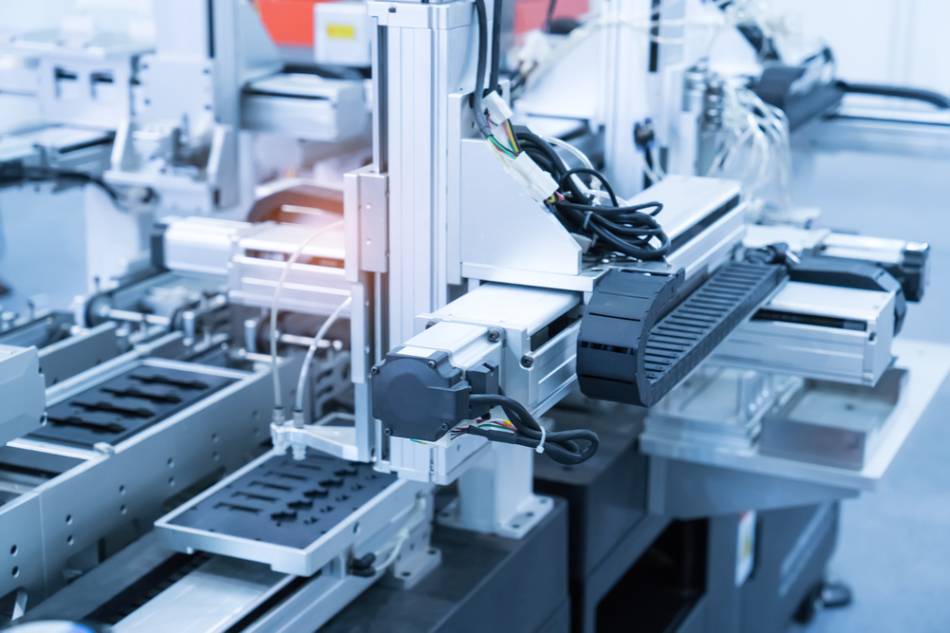 The optimised service for automation products
Our employees are very familiar with a wide variety of mechanical, electronic, electrical and computer-aided challenges.
Project planning and integration support
As an experienced partner, we support and implement strategic decisions.
Software applications in the production environment
Our specialists take care of operating systems, material controlling systems (MCS) up to low level firmware.
Automated transport systems
Know-how about rail systems and conveyor belts for automatic loading and unloading.
Storage systems and industrial robots
Interacting robots or storage systems for wafers and reticles, guaranteeing quality assurance, product cleanliness and optimum storage.
Production meets reliability
We advise you on how the automation systems of your production can be optimally interlocked.
Simply concentrate on the production and at the same time reduce the costs per piece.
Make an appointment
Hermann-Reichelt-Str. 3 01109 Dresden

Project support & planning
Full automation of the production process with regard to the exact calculability in production must be carefully thought through. Especially with high investment sums and consequential costs due to mistakes in the planning that have not been taken into account, the advice of our experts is worthwhile.
This is how we achieve the highest efficiency and quality with the lowest error rates:
Flexibly increase availability
Reduce unit costs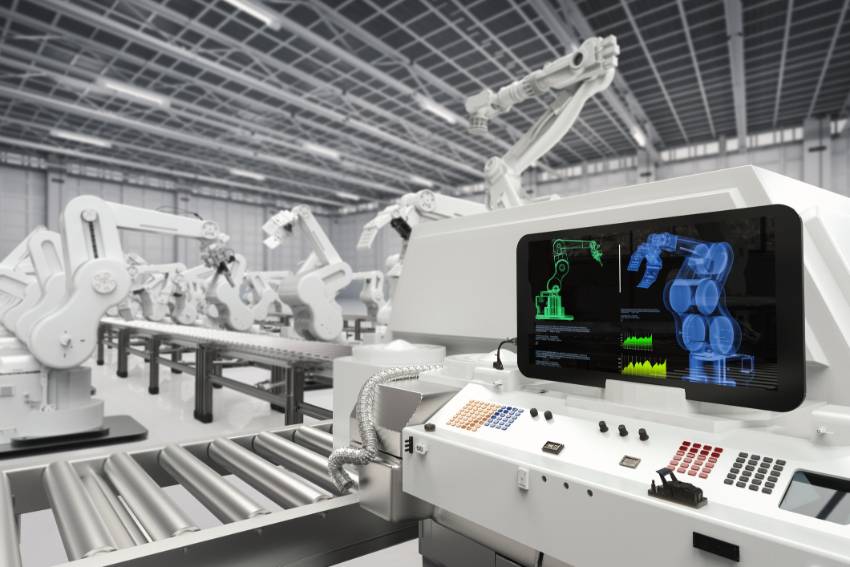 "With our work, it will ultimately be possible for people all over the world to communicate with each other. This is how we create the basis for global innovation. We are proud of that!"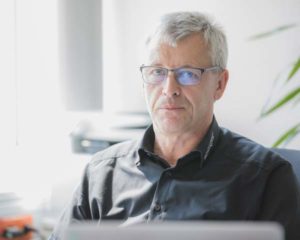 Lutz Große
Managing Director
"Social life, society as a whole, would no longer function the way we do every day without microchips."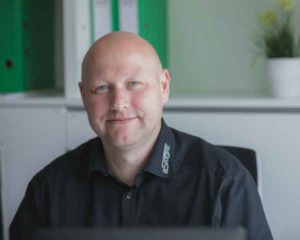 Peter Oesterreich
Managing Director
InSeCoTec GmbH belongs to the network of MURATA MACHINERY, LTD. and is a
business partner
for Europe and the Middle East.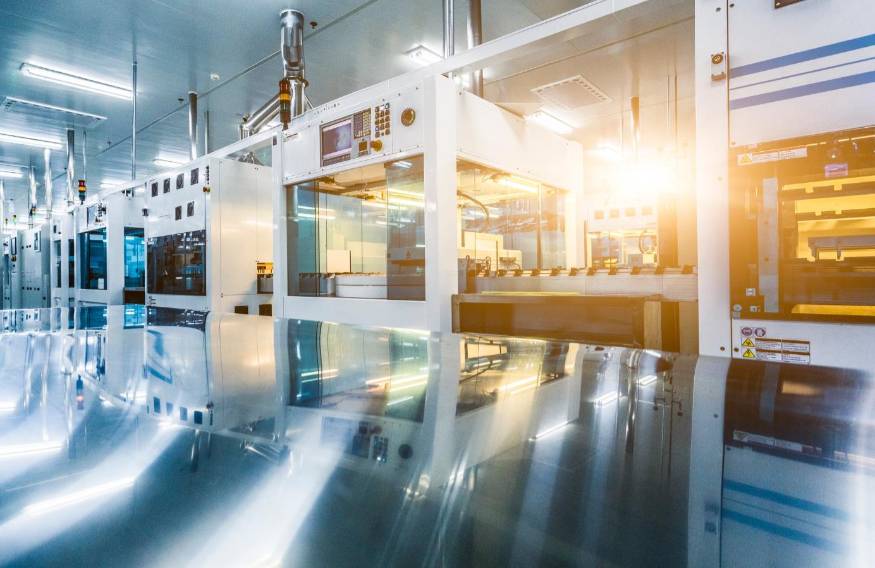 The most important elements of production automation

With over 20 employees, we are ideally positioned to optimize your production processes every day.
We enlarge our team
Join us now!
* By using this form, you consent to the storage and processing of your data by this website.
How to reach us in Germany!
Open positions in the team
How to reach us in Villach, Austria!
We have all procedures in place!
We are ISO 9001 certified in Germany since 2019!