Systems professionally & safely installed
We are specialized in the installation of tools, equipment and complete transport systems.
This also includes the hardware and associated software. From new installation to re-commissioning, our experts are there for you to ensure success with large and small projects.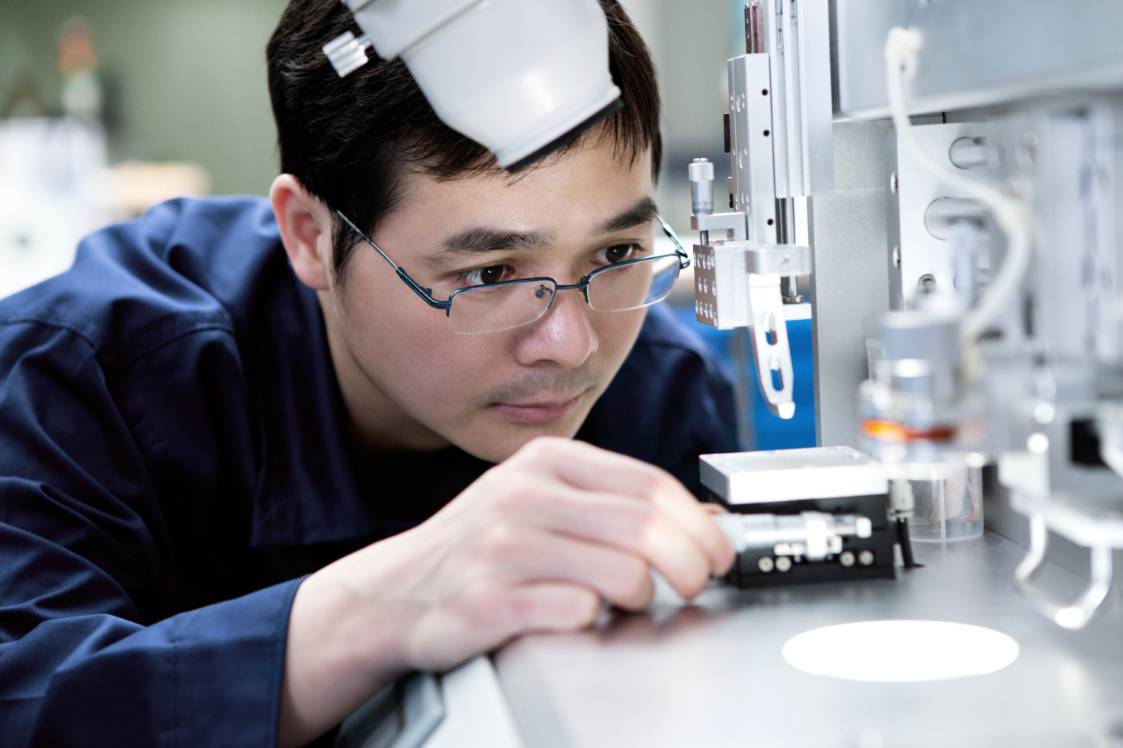 "Improve skills used on a daily basis, educate and train employees, and tackle new challenges professionally.
Only in this way can we do justice to our task as a leading service provider in this special field."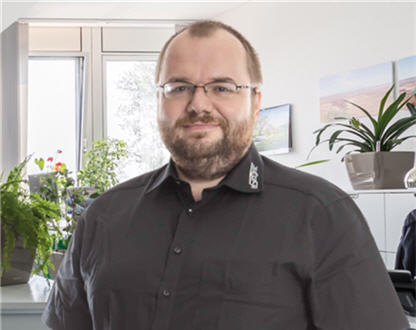 Pascal Thieme
Department Manager Installation
Fully automated transport systems
Integrate new transport systems, whether fully or semi-automatically, professionally into new or existing infrastructure.
Software setup
Operating systems, databases, your custom software or assembler code.
Independent systems & storage modules
Independent material handling systems are professionally installed and involved in the production processes.
Hardware installations
Installations of all components of ordered equipment and systems.
* By using this form, you consent to the storage and processing of your data by this website.
Hermann-Reichelt-Straße 3, 01109 Dresden, Germany
Open positions in the team
We have all procedures in place.
Therefore we are ISO 9001 certified since 2019.