Service support incl. warranty services
The support offered by InSeCoTec GmbH does not only include the maintenance of systems or your complete transport system, but also ongoing consulting, application support and warranty services.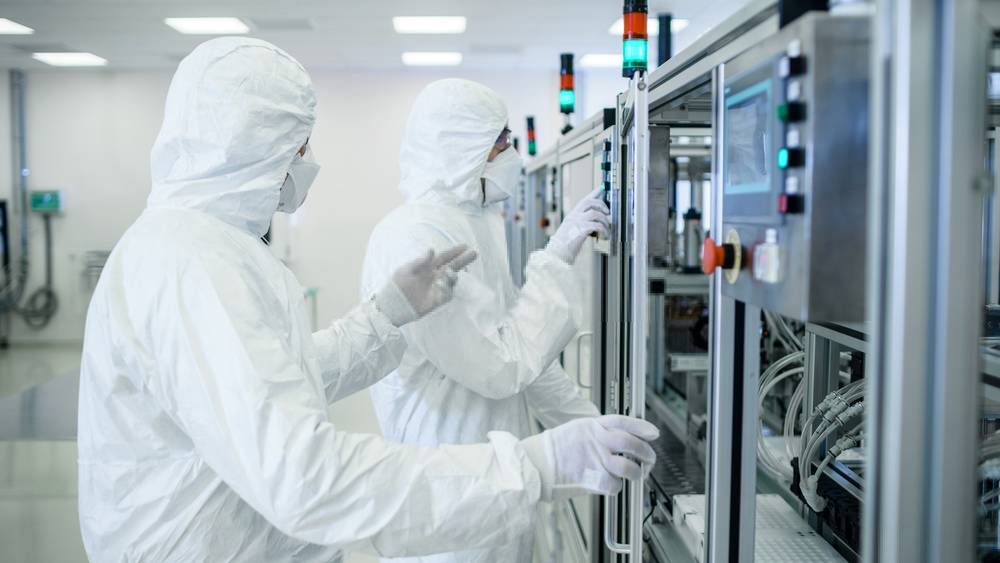 "The partnership with InSeCoTec GmbH allows you to concentrate entirely on your core competencies."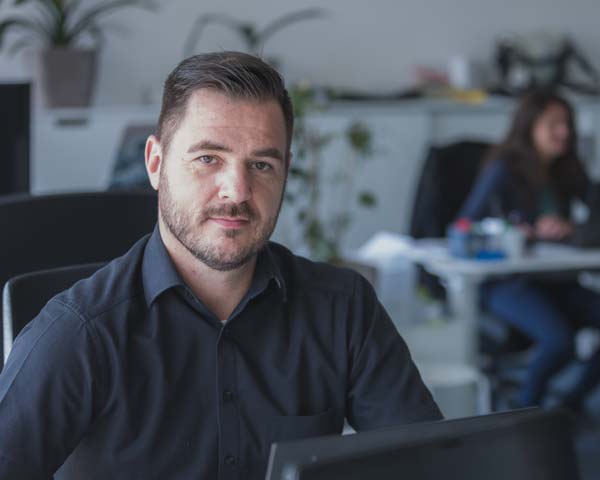 Michael Atlas
Department Manager Service
On-site service
Our on-site service is available on call or we are permanently with the required specialists at our customers.
24/7 availability
If desired, we can offer a 24/7 service. This can include on-call services and on-site service.
Maintenance
Maintenance and repairs are carried out by us according to the maintenance schedule or on request.
Software-Service
Maintenance of running systems, fault diagnosis & correction. This ensures reliability and redundancy.
Inventory management
As practical experts with daily work on the systems, we can also competently train and educate your employees.
Inventory management
You never lose the overview about systems we support. Available for all offered systems.
Find improvements
Our technicians and engineers are constantly working on potential improvements in the field of factory automation.
Warranty service
This includes all services in the event of a warranty claim, the warranty service and the management of warranty parts.
Parts Storage & Shipping
Critical spare parts are identified. In the event of an error, the dispatch of parts has the highest priority for our employees.
* By using this form, you consent to the storage and processing of your data by this website.
Hermann-Reichelt-Straße 3, 01109 Dresden, Germany
Open positions in the team
We have all procedures in place.
Therefore we are ISO 9001 certified since 2019.